Awardees of Egon and Ann Diczfalusy Foundation
Silvia VISENTIN MD PhD
/ ˈsil.vi.aː ˈviˈzɛn.tin /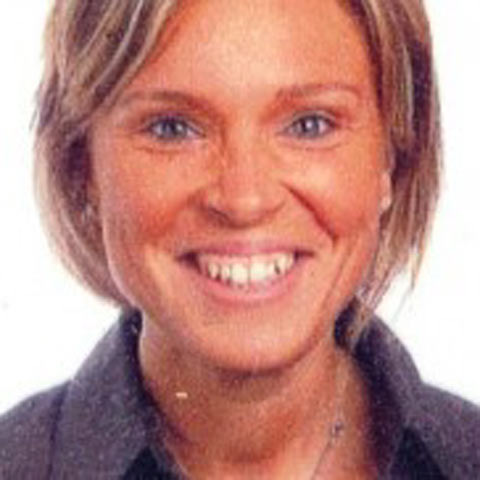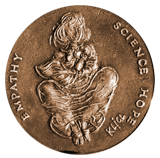 YOUNG SCIENTIST AWARD
WINNER IN 2013
Padua, Italy

University of Padua
assistant professor of the Department of Obs/Gyn
Silvia Visentin holds a degree in Medicine and Surgery at the Faculty of Medicine and Surgery of the University of Padua in 2003, and specialization in obstetrics and gynecology at the gynecological Clinic of the University of Padua in 2009, obtaining the PhD in 2014 at the University of Udine in clinical sciences and technologies. She holds several teachings at the School of specialization in gynecology and obstetrics at the University of Padua and for the Bachelor degree in obstetrics at the University of Padua.
Her main research interests are intrauterine growth restriction, maternal-fetal Doppler, fetal surveillance, fetal in-uterus therapy, twin pregnancies, infectious diseases during pregnancy, premature birth. For her research activity she received more than 10 scientific awards. She has been coordinator of several multicentric studies on fetal well-being and a member of the editorial board of several magazines. She is author of more than 60 internationally indexed scientific publications.
More content Coming Soon...