Awardees of Egon and Ann Diczfalusy Foundation
Mahmoud FATHALLA MD PhD
/ ˈmæħˈmuːd ˈfɑtˈɑl:ɑ /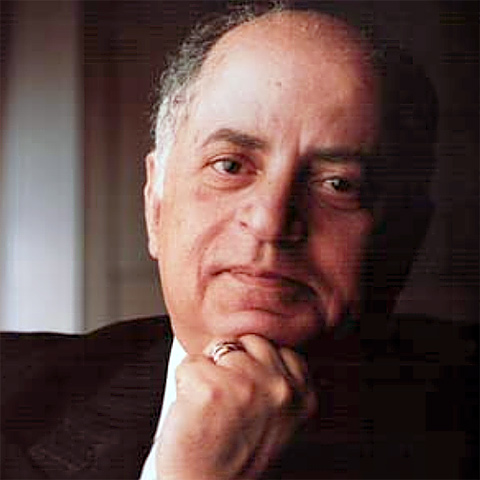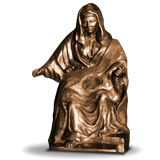 THE DICZFALUSY AWARD
WINNER IN 2009
Assiut, Egypt

Assiut University
professor of Obs/Gyn, former Dean of the Medical School at Assiut University, chair of the WHO Advisory Committee on Health Research
Professor of Obstetrics and Gynaecology, former Dean of the Medical School at Assiut University, Egypt, and Chair of the WHO Advisory Committee on Health Research. Born in Egypt in 1935, Professor Fathalla earned his medical degree in Obstetrics and Gynaecology from the University of Cairo in 1962 and Phd from Edinburgh University in 1967.
Professor Fathalla served as the Dean of the Medical School, Assiut University Egypt. He was the former Director of the UNDP/UNFPA/WHO/World Bank Special Programme of Research, Development and Research Training in Human Reproduction. Other positions held by Professor Fathalla include Senior Advisor, Biomedical and Reproductive Health and Research, The Rockefeller Foundation, former President of the International Federation of Gynaecology and Obstetrics and former Chairman of the International Medical Advisory Panel of the International Planned Parenthood Federation. He has also served as the Chairman of the WHO Global Advisory Committee on Health Research.
Professor Fathalla is Honorary Fellow of the American College of Obstetricians and Gynaecologists (1985) and the Faculty of Family Planning and Reproductive Health Care of the Royal College of Obstetricians and Gynaecologists (1996) and Honorary Fellow ad eund. of the Royal College of Obstetricians and Gynaecologists (1990). He holds Dr Honoris Causa from Helsinki University, Uppsala University and Toronto University.
In 1995 Professor Fathalla was awarded the Mastroianni-Segal Award by the World Academy of Art and Science. In 2001, he received the Ihsan Dogramaci Family Health Foundation Prize awarded by the World Health Organization.
He is the author of more than one hundred and fifty scientific publications. Professor Fathalla has been an international campaigner for Safe Motherhood and a founder of the Safer Motherhood Initiative. His scientific interests include women's health, safe motherhood, reproductive health, ethics and human rights, contraceptive research and development and ovarian tumours.