Awardees of Egon and Ann Diczfalusy Foundation
Biran AFFANDI MD PhD
/ ˈbi.ran ˈa.fːandi /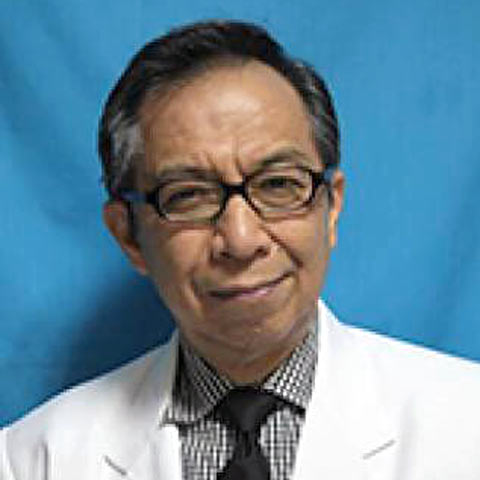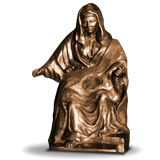 THE DICZFALUSY AWARD
WINNER IN 2011
Jakarta, Indonesia

University of Indonesia
professor of the Department of Obs/Gyn
Professor Biran Affandi, MD, PhD, Obstetrician and Gynecologist. Professor of Obstetrics and Gynecology at the University of Infonesia, Jakarta. Education: MD-University of Indonesia(1970), Obstetrician & Gynecologist-University of Indonesia(1976), PhD-University of Indonesia and Karolinska Institute (Sandwich program 1984-1987).
Postgraduate Trainings:-Colorado University, Denver, USA(1977), Johns Hopkins University, Baltimore, MD, USA(1978), Columbia University, New York, USA(1980), Northwestern University, Chicago, USA(1981).
Member of Steering Committee on Long-acting contraceptive methods, World Health Organization, Geneva, Switzerland, 1983-1990. Consultant for Family Planning in the Phililipines(1991), Fiji and Samoa(1992), Nepal(1993), India(1994), Jordan(1996). Consultant in Obstetrics and Gynecology at Cipto Mangunkusumo General Hospital, Jakarta, since 1976. Professor, trainer and researcher in Reproductive Health including family planning and contraceptive methods at the University of Indonesia since 1976. Publish more than 200 papers in national and international journals. The Academician of Indonesia who publish the highest number of publication in medicine (SCOPUS, 2010).