Member of the Board
György THALER PhD
/ ˈɟørɟ ˈtɑːlɛr /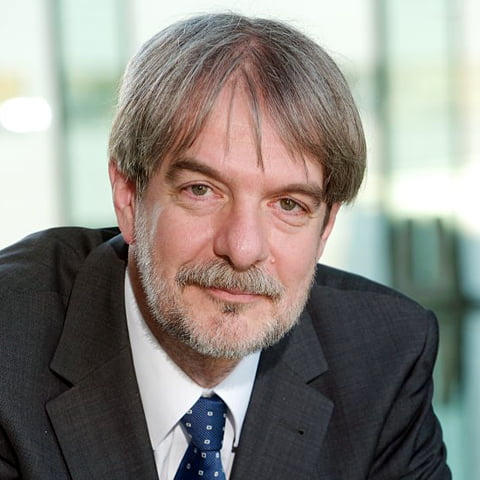 Budapest, Hungary

Gedeon Richter Plc.
development director
György THALER graduated as a chemical engineer from the Technical University of Budapest he joined Gedeon Richter PLC in 1983. After spending some years as a medicinal chemist he completed his Ph.D. at the Technical University of Budapest in synthetic organic chemistry and completed his studies as patent attorney at the Legal Faculty of Eötvös Lóránd University in Budapest.
After holding different management positions at the Company he is development director of the Richter Group since 1992. His current responsibilities are supervision of global product development and project management.
György Thaler is board and executive committee member at the industrial association Medicines for Europe and chairman of the Legal Affairs Committee of the same since its establishment in 2002.