Members of the Board
David F. ARCHER MD
/ ˈdeɪvɪd ˈɛf ˈɑːɹtʃəɹ /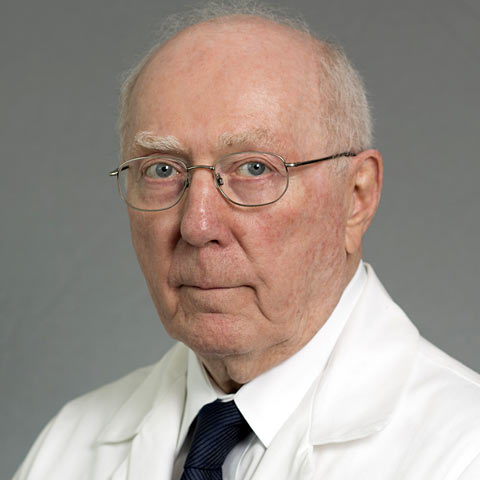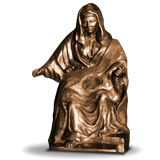 THE DICZFALUSY AWARD
WINNER IN 2010
Norfolk (VA), USA

EMVS Jones Institute For Reproductive Medicine
obstetrician-gynecologist
David F. Archer, MD is an Obstetrician/Gynecologist with advanced certification in Reproductive Endocrinology and Infertility. He has been a Principal Investigator or Investigator on 337 Clinical Trials related to Women's Health for the past 32 years. He is a Principal Investigator for the NICHD Contraceptive Clinical Trials Network since 1996, and was the Director of the CONRAD Clinical Research Center for 30 years. He has also been involved in general gynecology clinical trials of endometriosis and uterine myomas using gonadotropin releasing hormone agonists, non-peptide gonadotropin releasing hormone antagonists, selective progesterone receptor modulators, and anti-fibrinolytic medication for management of pain, heavy menstrual bleeding and other clinical symptoms and physical findings.
Dr. Archer is an active member of multiple national and international societies related to women's health. He has been an officer or member of the Board of the American Society of Reproductive Medicine, the North American Menopause Society, International Menopause Society, European Society for Contraception and Reproductive Health and the Egon and Ann Diczfalusy Foundation.
He is an honorary member of the Royal Thailand College of Obstetricians and Gynecologist, the Chilean Climacteric Society and the Romanian Obstetrical and Gynecology Society. He received the International Menopause Society Life Time Achievement Award in 2018.