Members of the Board
Zuzana NIŽŇANSKÁ MD PhD
/ ˈzuˈzana ˈniʒˈɲanˈskaː /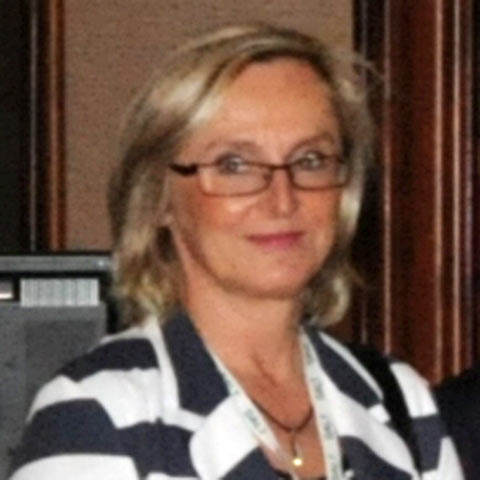 Bratislava, Slovakia

Commenius University Bratislava
senior lecturer and assistant professor
Zuzana Nižňanská, MD, PhD is senior lecturer and assistant prof. In the Ist department of Obstetrics and Gynecology, School of Medicine, Commenius University Bratislava, Slovakia. She is involved in research and clinical work in the field of perinatology and pediatric and adolescent gynecology.
She studied medicine in Bratislava and graduated for obstetrics and gynecology there. She had special trainings in Czech republic in Prague and in Netherlands in Groningen. She graduated also for and pediatric gynecology and passed special IFEPAG exam.
She is the president of society for pediatric and adolescent gynecology and active member European society for pediatric and adolescent gynecology executive board – treasurer.
In the field of publication activities she is also a member of editorial board in local and international medical journals, the author of journal articles and textbook chapters.